In this section you will be introduced to the members of our department. We are a people-oriented department; challenging, supporting, and encouraging our faculty, staff, and students, past and present.
You will find contact information for your instructors and some of the students, as well as find out who has published articles, books, or given professional presentations.
---
Faculty                                        Staff                                        Graduate Students/TAs                                        Undergraduate Students                                        Alumni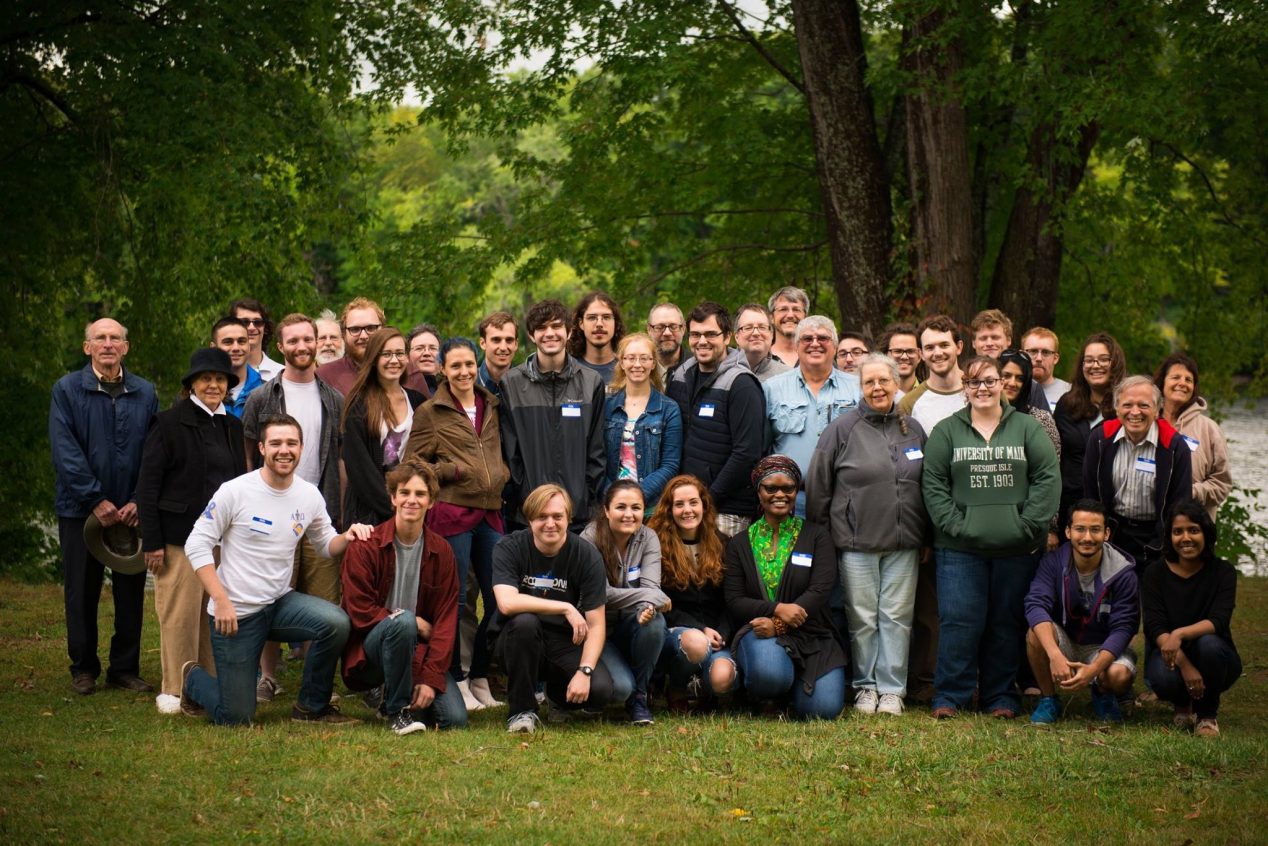 A recent photo including members of the department during the 2016 Fall picnic. Photo courtesy of Samuel Borer.