Academics
The University of Maine is unique in having degree programs in Engineering Physics, besides our outstanding B.A., B.S. and Graduate degrees in Physics.
Your involvement with UMaine's Department of Physics and Astronomy will greatly impact your life. Graduates from our programs have a high probability of success with the following advantages:
Good record of post-graduate placement
Wide-ranging research areas
Medium-sized program with small class size
Programs may be started in both the fall and spring semesters
Academic year and summer semester financial assistantships
Tuition waivers
Research Areas
We have 15 faculty members who are active in teaching and research–with over 50 combined research fields. Multidisciplinary research projects are facilitated with the Departments of Chemistry, Electrical Engineering, Biochemistry, and Geological Sciences.
Students can choose their research topics from a wide range of theoretical or experimental areas, including, but not limited to the following:
Chemical Physics
Condensed Matter Physics
Statistical Mechanics
For more information about our areas of research, visit our Research page!
Publications
Our students and faculty are very active when it comes to writing research papers for publication in various books, periodicals and scientific journals.
Feel free to look at a selection of the most recent department publications!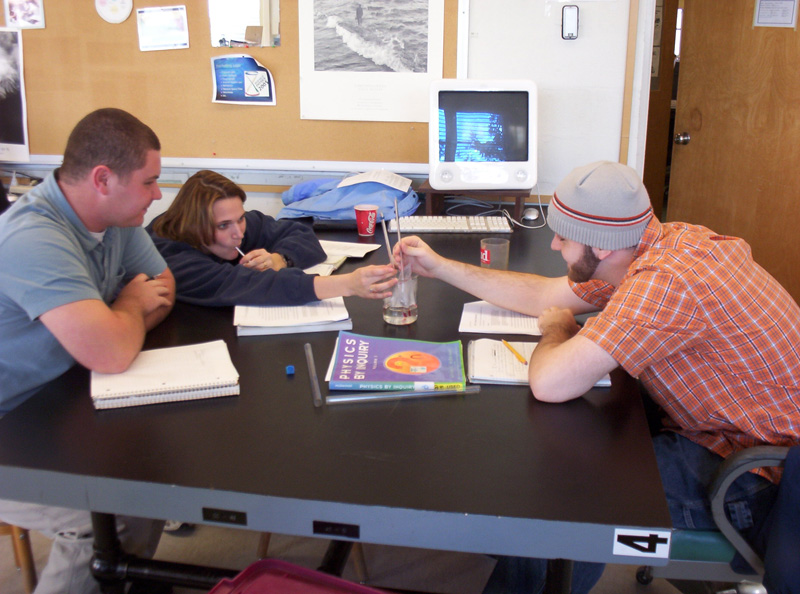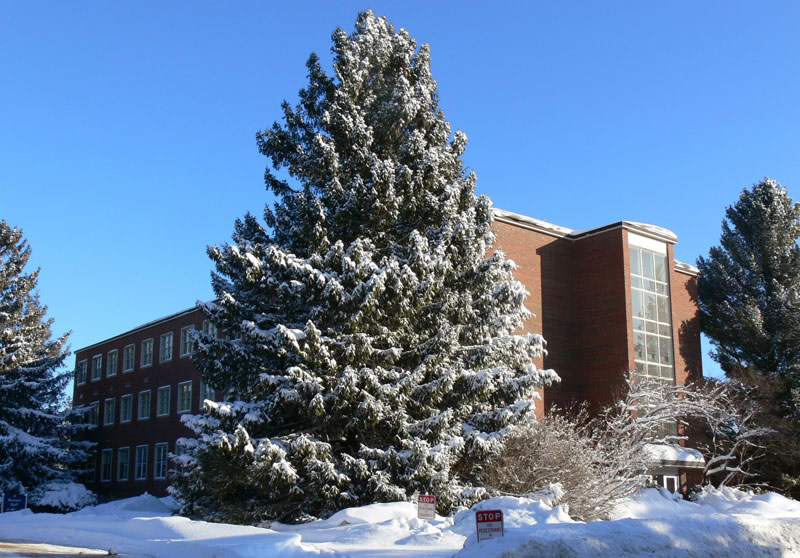 A winter shot of Bennett Hall, home of the Physics Department.