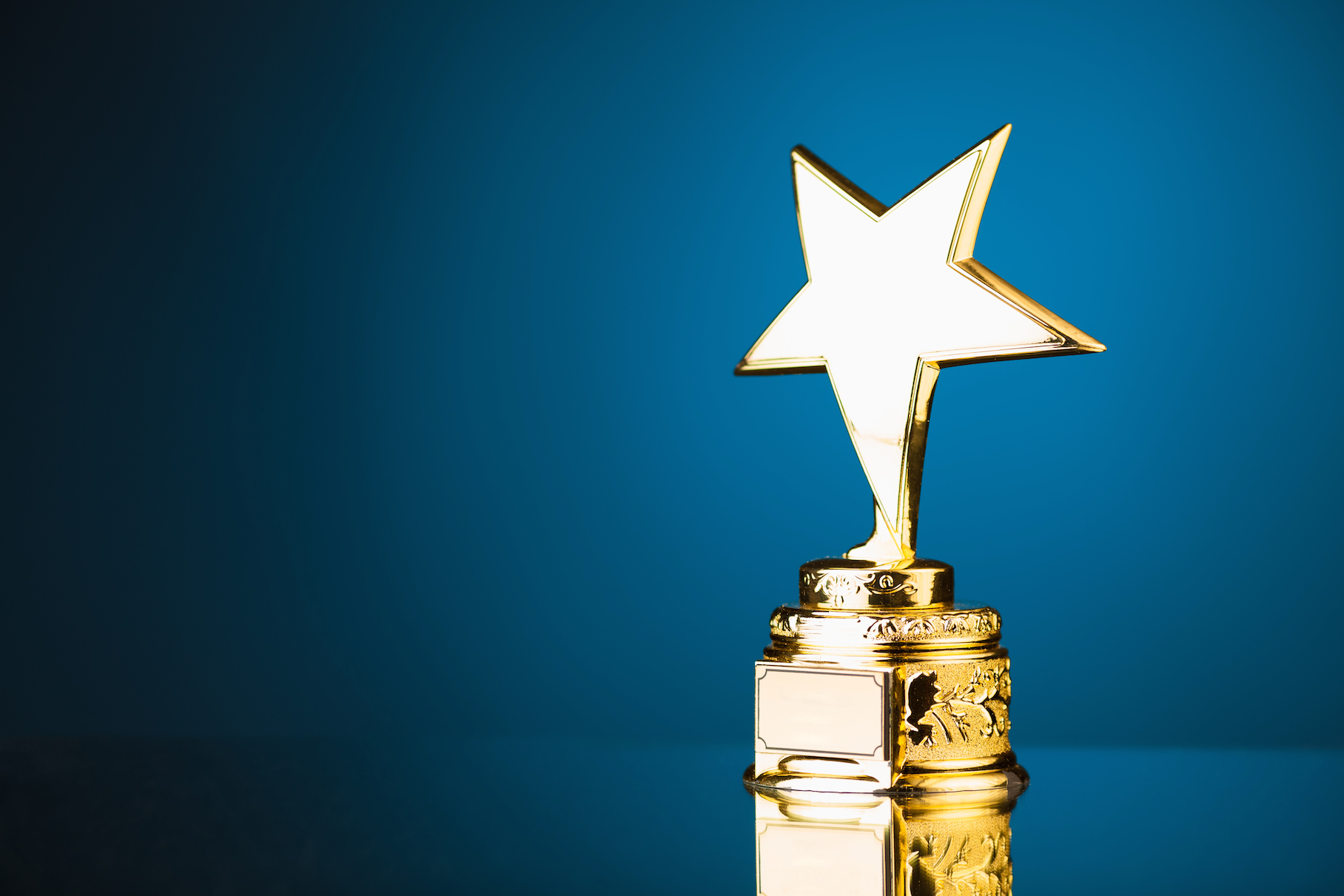 Physics Students Receive Awards and Honors
The Department of Physics and Astronomy is proud to announce that two of our students have received great honors within the University.
Physics major, Graham Van Goffrier has been named Valedictorian for the class of 2018. The university published a press release which can be read here.
Benjamin Schermerhorn, who just successfully defended his Doctoral Dissertation, has been named Outstanding Graduate Student for the College of Liberal Arts and Sciences.
Congratulations to both of you on all your hard work and achievements. We are so very proud of you!